Grand Canyon National Park, AZ
August 16, 2022
We landed in Las Vegas, and drove through the night to catch sunrise at the North Rim of Grand Canyon National Park, AZ.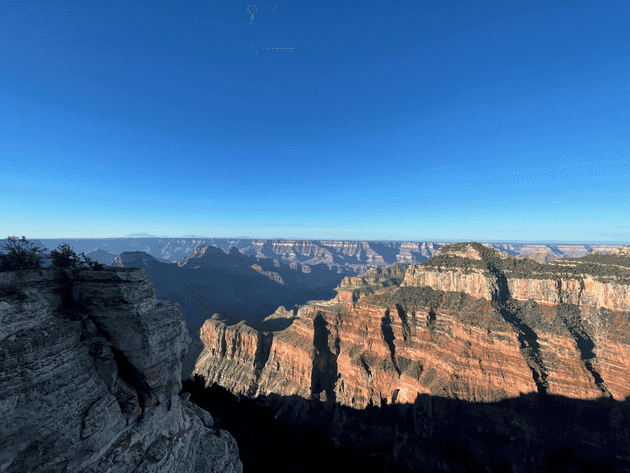 This is me sitting on the edge of the canyon, a bit more up-close and personal with the canyon.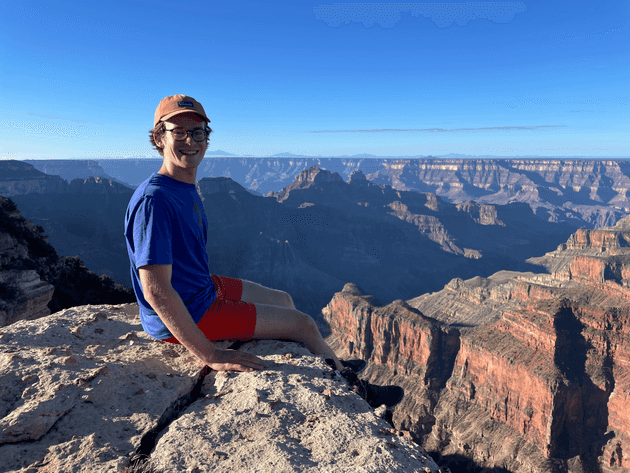 Another view of the North Rim for good measure!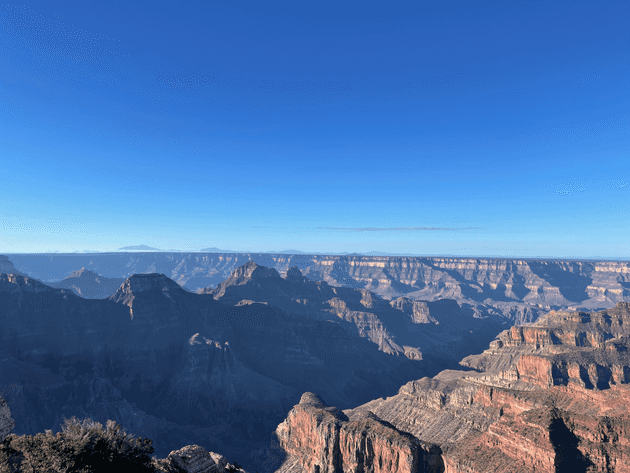 ---